Staycation in Style with a VW Campervan Holiday this Summer
It's hard to remember a day when news of COVID-19 didn't dominate the headlines. Thankfully those stories have finally taken on a more positive note with the exciting news that as part of the government's phase 3 plans, campsites in England (at least for now) should be opening as of 4th July.
Here at Juiced Campers VW campervan for hire Essex, that's music to our ears, as well as our wheel oiled wheels and freshly valeted interiors.
Making the most of the beautiful weather and countryside
The weather has been gorgeous the last few months. Fingers crossed that continues! It's the perfect weather for exploring what England has to offer, providing a much-need escape from the confines of your all too familiar 4-walls at home!
Nothing beats the fresh air, getting up close to nature and examining the UK's flora and fauna. Right now they are bursting into life. If you loved the outdoors before, you'll appreciate it even more now. There's never been a better time to tap into your explorer's spirit and discover just what's on your doorstep.
Campervanning offers the perfect antidote to being cooped up indoors.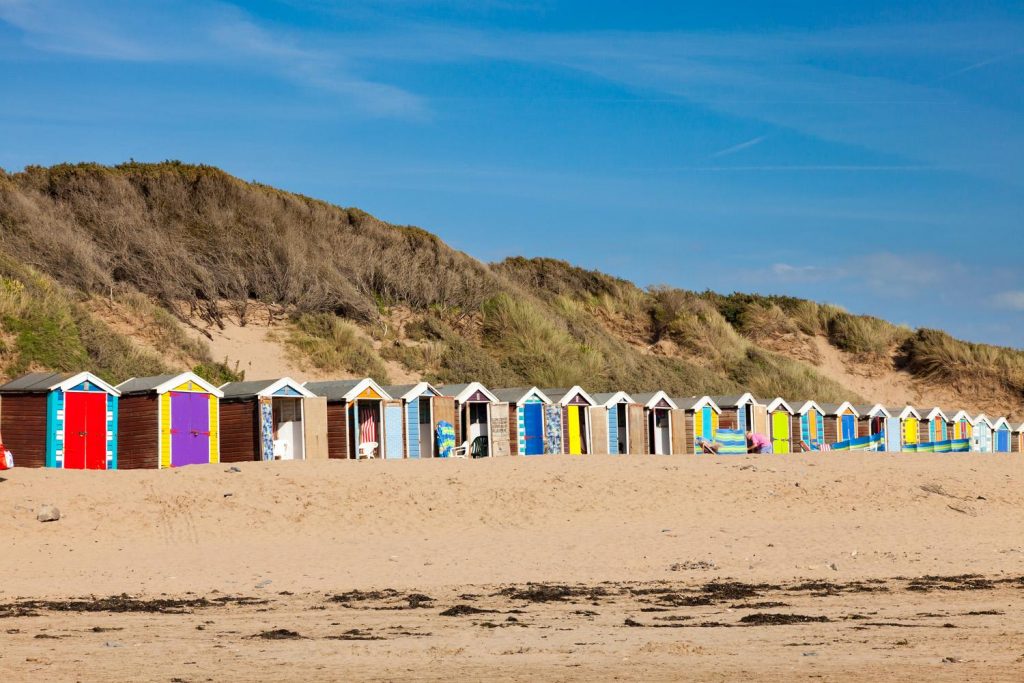 Our VW campervan for hire Essex means you can staycation in style, but more importantly, safely and hygienically too.
Our cool campervans are packed with personality and offer a comfortable space to get off the grid for a few days. Imagine all the magical family memories you can create at home this summer?
We've increased our safety and hygiene measures so you can be assured that when you collect one of our fabulous VW campervans, it's clean and pristine, just waiting to be taken on a mini-adventure. Or a longer one if that's what you prefer. There's a minimum 2-night hire during high season but, subject to availability, you can take out one of our contemporary, high-specifcation VW campervans for as long as your adventuring spirit desires. Get in touch TODAY to discuss your requirements. Demand is sure to be huge so don't wait till the 4th July to make your booking. Click HERE to make an inquiry.
Planning a Staycation this Summer?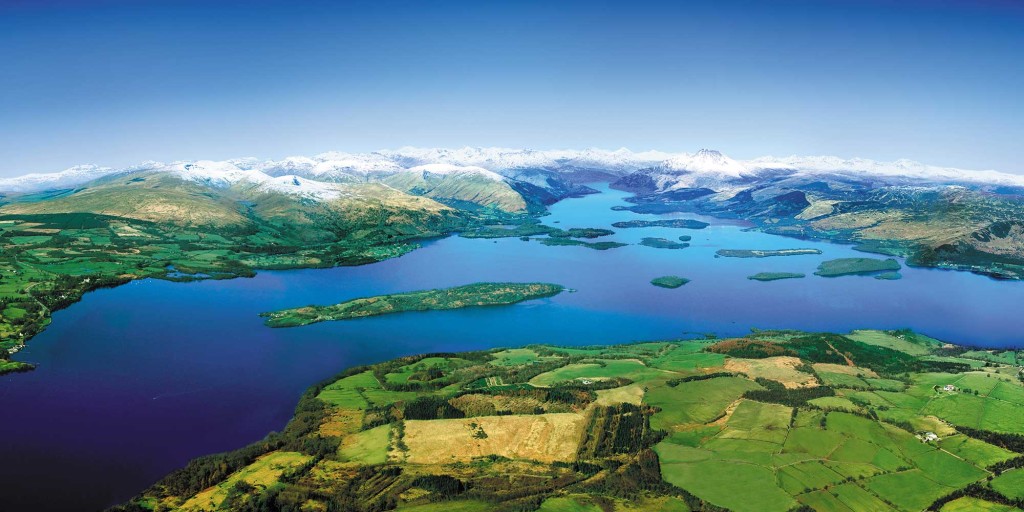 If you are planning a staycation and want to keep up to date with when the UK's campsites officially re-open, check out the Camping and Caravanning Club. They're posting regular COVD-19 updates on when and how their UK certified sites will re-open.
New safety measures being implemented include contactless check in's, sensible social distanced pitches, plus ample signs and floor markings throughout their facilities as a common-sense reminder to keep an appropriate distance.
Inside your VW campervan is the perfect social bubble.
With travel abroad still looking uncertain, but many of England's campsites opening up from the 4th July now is the time to try out a campervanning staycation. We promise you won't regret it. You never know, you might just become a convert to campervanning. After all, it offers freedom, fun, and flexibility with all the luxurious added extras you'd expect from a boutique hotel, just on four wheels.
So get in touch TODAY and put the wheels in motion to staycation in style. Let VW campervan for hire Essex help you and your family make Summer 2020 one to remember for all the right reasons.