Campervan hire : Clockwork Orange
Get away from it all for as little as £75 per night in our cool and comfortable campervan hire – CLOCKWORK ORANGE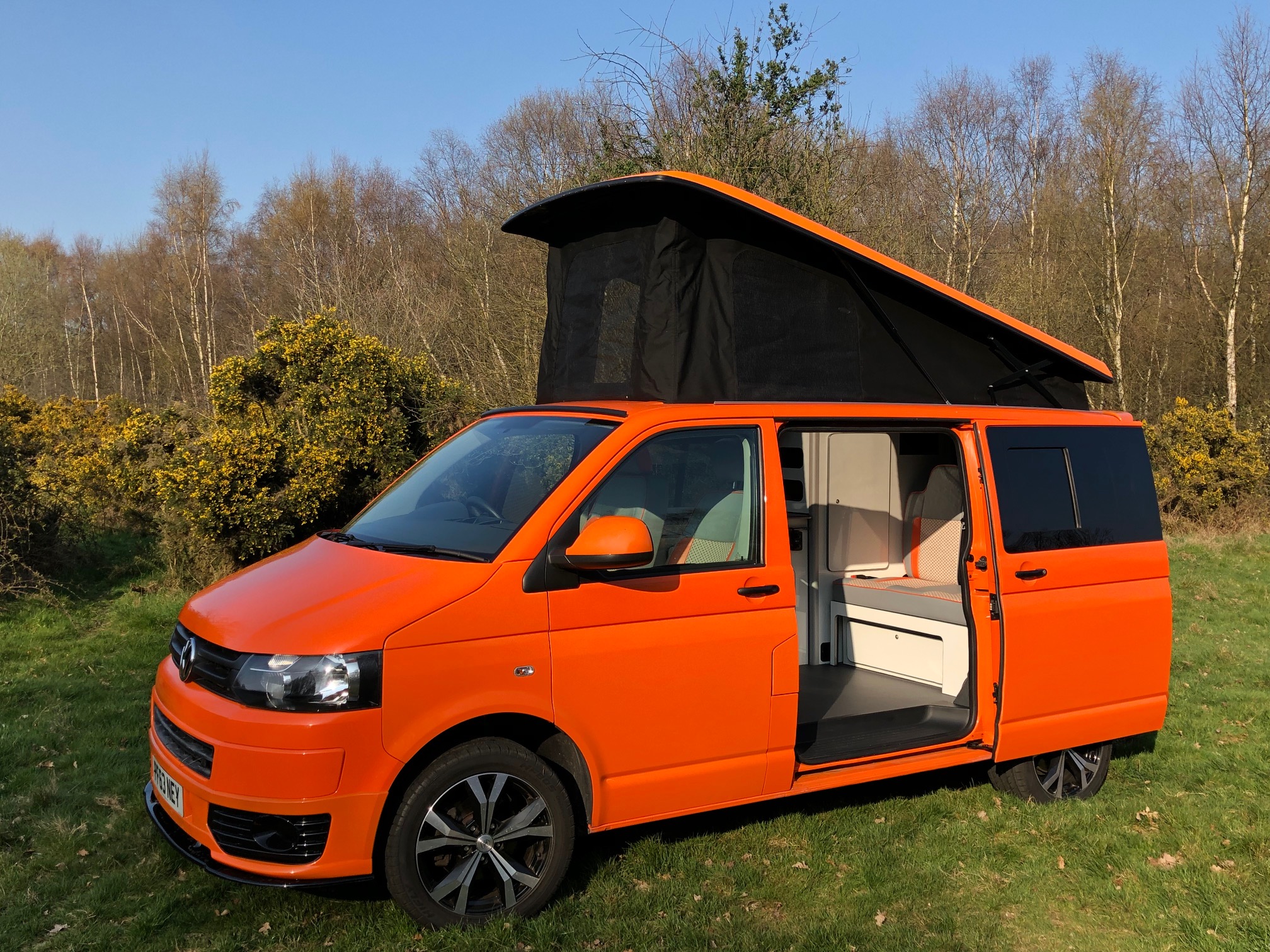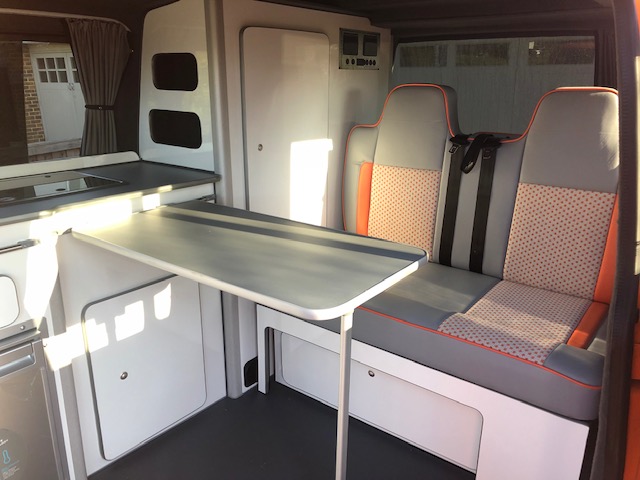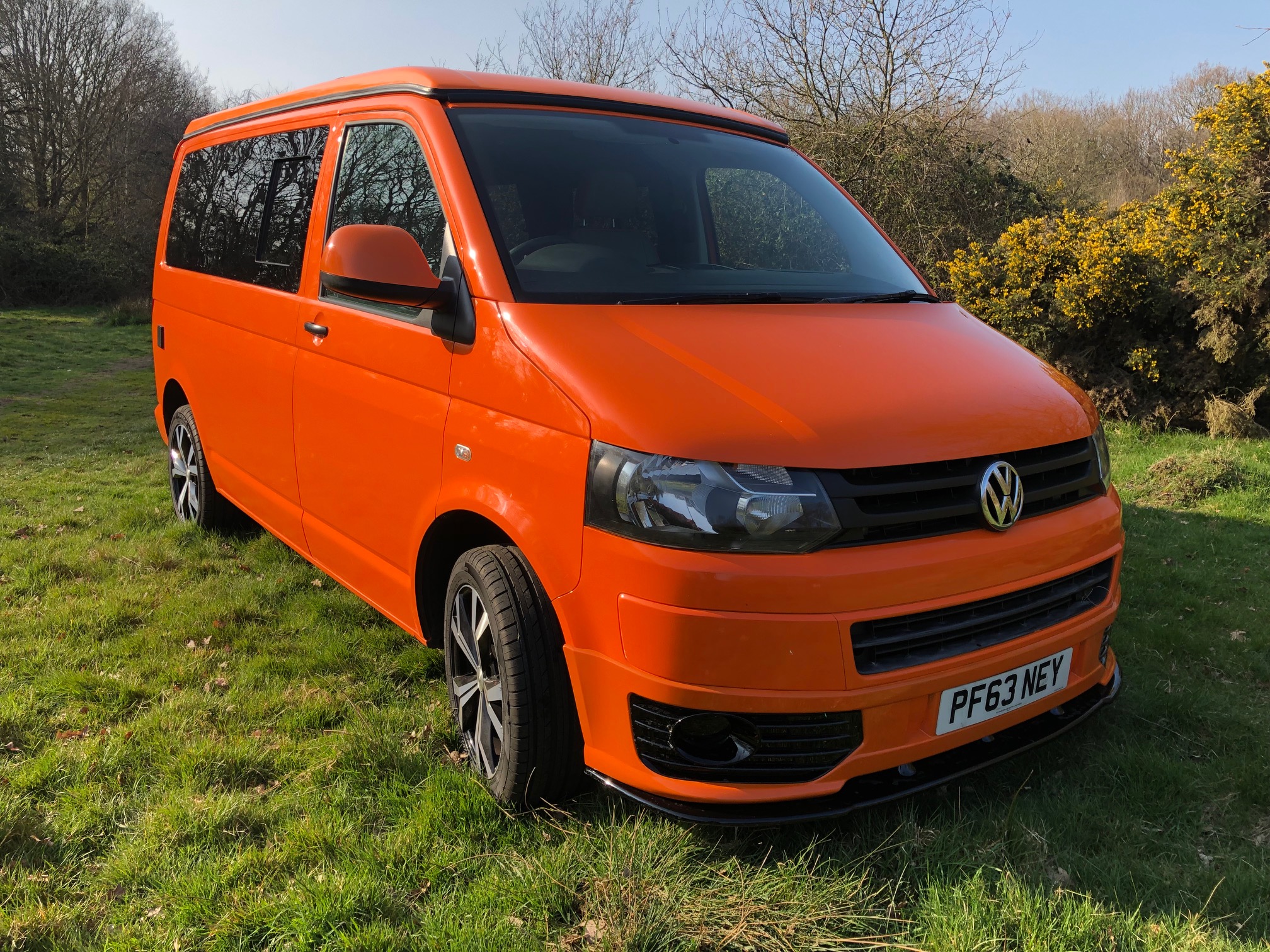 Juiced Campers – Campervan hire Essex
Juiced Campers is a campervan hire company started by a family of fun-loving explorers and life long campers. As with most other campers, the fun started with tents and camping followed by Betsy the Caravanette – an old Bedford van conversion (well, if you can call a mattress slung in the back of the van a conversion!) – followed by a serious upgrade to Betsy II.  A pale mint green campervan conversion with sink, cooker, wardrobe, pop top roof and pull out bunk beds! This was the life!
We toured around the UK as a family making fantastic memories, having a wonderful time and never looked back!  We invite you to come on board with Juiced Campers and hire your own VW Campervan so you can experience the freedom, fun and good times too . Based in Essex, we are conveniently located near to major motorways providing the ideal starting point for your adventure. Wherever it may take you…
Ready for your adventure to start? Click below to find campervan hire availability and rates.